AFTERSHOCK STATUS REPORT - 1ST FEBRUARY 2019
Welcome Survivors to our Official AFTERSHOCK Status Report for the 1st of FEBRUARY, 2019, we will be doing these status reports once every two weeks. This gives us enough time to gather stuff to report on.

Hope you Enjoy!
Dev Update [Aidan]:
- Aidan [Launcher]
Dev Update [Caebyn]
Hey guys, it's me again. What have I been up to? Well you can find out by me shamelessly plugging our social medias here. You can follow us at:

https://www.facebook.com/officialblackboxgameshttps://www.instagram.com/official_blackbox_studios/

https://twitter.com/NZ_BLACKBOX

It's fun to do this and please let me know if you want anything more from me. I'm open to suggestions and remember, I am here for your entertainment so don't hesitate.

- Caebyn [Community Manager]
Dev Update [James]
Attention all gamers.

Map progress is good I have been experimenting with different models and finding the look that I like for my chunk.

I have been looking through many models online for inspiration and ideas that I can use.

I have many ideas, as the majority of my ideas are still a WIP so not a lot of content this dev log.

As for the abandoned castle mentioned in a previous Dev-Log I am making it into a strong hold area, re-purposed by the military as a safe haven for survivors.

As I work more on my little chunk of the world I am still developing the story behind this camp.


Is it abandoned? Have crazies overrun it? Is the potential loot worth the risk?

- James [Programmer/AI]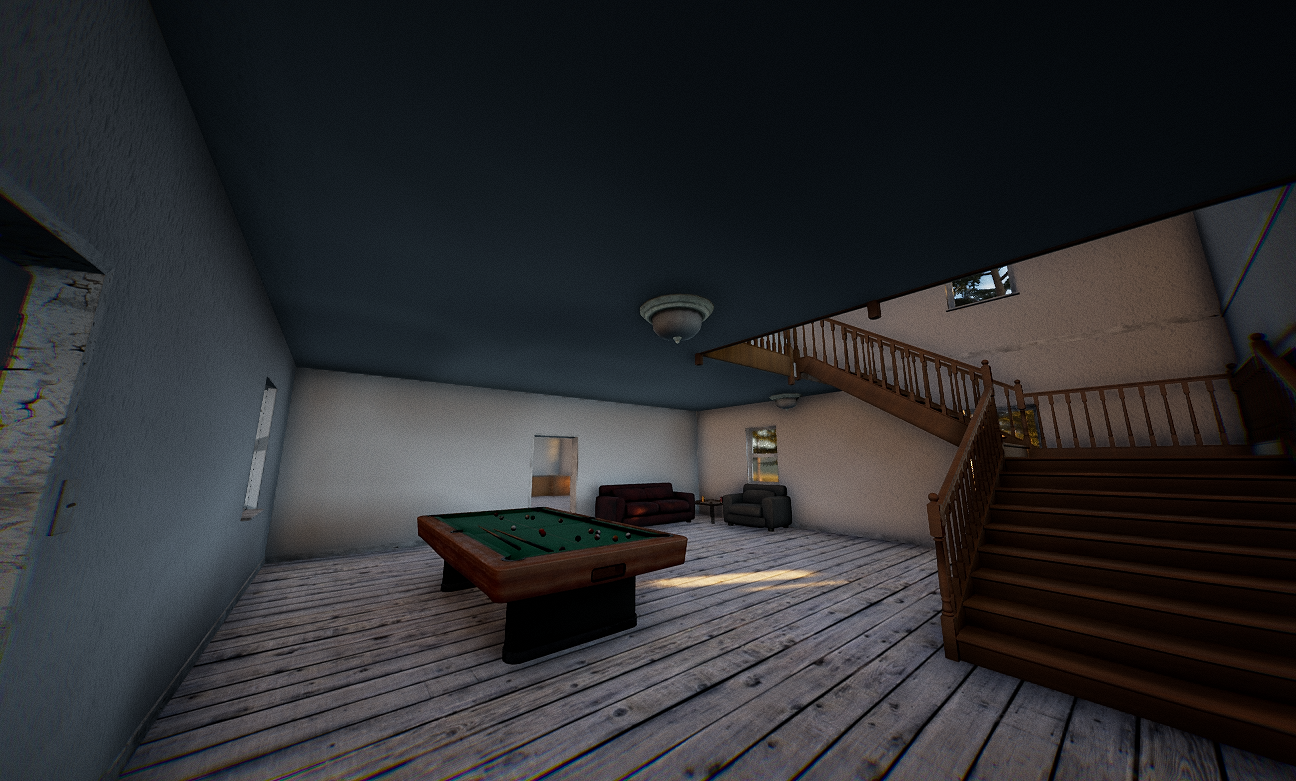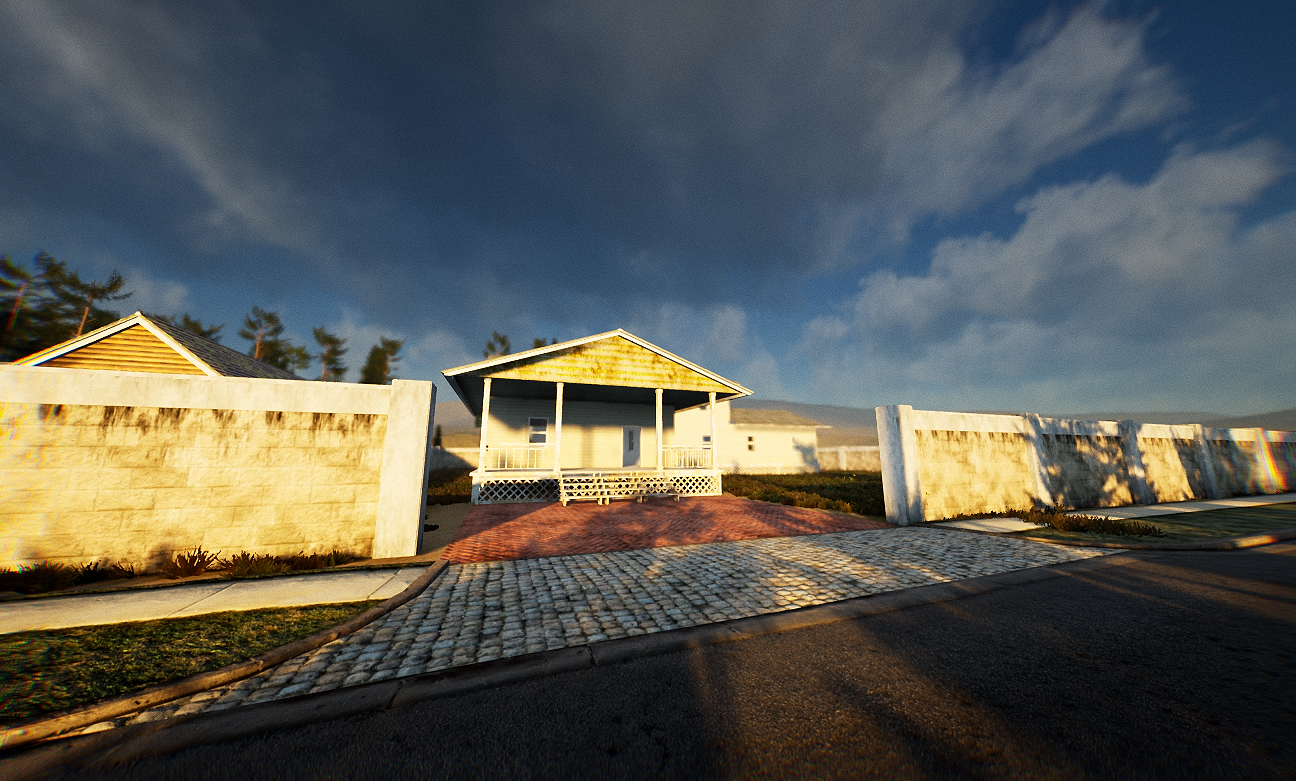 Dev Update [Dom & Calvin]
Hey Guys, Dom & Calvin here!

PLEASE SEND HELP SAM HAS ME TIED UP IN HIS BASEMENT #7.

Servers have been stable but tonight we will be doing a drive switch so no work can be done for a few hours.

Also if you didn't read the last Dev-Log (WHICH YOU SHOULD DO RIGHT NOW!) our BlackBox support emails are working now.

If you wish to contact us, contact us here:
https://blackbox-studio.net/contact

- Dom & Calvin [Server Engineers]
Dev Update [Sam]
Hello Survivors!
This update is a long one so buckle in.
La Feria Updates.

I've given most of the map development to James and Dom as i have been focused on some world building features which allow us to create the map quicker and allows for the same high quality look.
Inventory System

I've been working on a new inventory system behind the scenes, its not ready to show off yet but i can go over the main features:
Grid Based System: The inventory uses a grid system, very similar to DayZ SA and Escape from Tarkov.

Rotate: You can rotate the items in the grid to fit items into your backpack or pockets.

Different Container types: You can store stuff in pouches, wallets, bags, pants, shirts.

Split/Stack Items: you can stack or split items.

Hover over items to see more info.

Items have weight which will affect player movement.
Whats the time?

While in game you can now press a Key-bind and you will raise your wrist to your face so you can inspect your watch and check the time. We plan to expand on this more with more watches. We would love to know what sort of watches you would like to see so please fill out this form here with your ideas!
Interaction System UPDATE

In the last Dev-Log i went over the New Interaction System which has allowed us to very easily create interaction based events for whatever we want.

We made video 2 weeks ago showing it off in a basic form:
Update to Unreal Engine 4.21
We have finally made the switch to 4.21!
We were holding off on doing this till all the main bugs with 4.21 got patched out and a more stable build was released.
Now we have access to a lot of cool features like (Taken from https://www.unrealengine.com/en-US/release-notes):
That's all i have to share off right now, a lot of cool things going on behind the scenes.

- Sam [Lead Programmer/Level Designer]
Dev Update [Dom]
Hey there!

Like last time i don't have too much to show visually yet without giving anything away but soon enough ill have some cool things to show...

Thanks for the ongoing support.

- Dom [Server Engineer/Level Designer]
That brings us to the end of this AFTERSHOCK Status Report.
Thanks for reading!
DISCORD.GG/AFTERSHOCK